Independent, Fee-Only, Fiduciary Financial Planners
Voted Tri-Cities Best Financial Planner
Independent Financial Advisors
Petersen Hastings began with the belief that the interests of the client always come first. We are an independent, fee-only, fiduciary advisory firm that created the Trusted Financial PathTM, a systematic process that guides committed investors, who have complex financial situations, toward accomplishing their goals.
Comprehensive Financial Planning
We offer holistic financial planning geared towards protecting legacies and building wealth while addressing your complex dynamics. Collaborating with you to implement long-lasting financial plans that incorporate your needs, goals and aspirations is of utmost importance.
Committed to You
A deep client/advisor relationship is what you deserve. We approach each day as an opportunity to demonstrate that through trust, expertise, and premium client service. It is this commitment to excellence that has brought steady growth and long-term professional relationships to our firm for the past 60 years.
Our Services
Each Person and Family Has a Unique Story
Over the years, financial situations change. We help families and individuals navigate all their financial decisions—saving for retirement, investing for the future, purchasing a new home or car, children's education accounts, along with other situations for which you may want to invest or need guidance planning.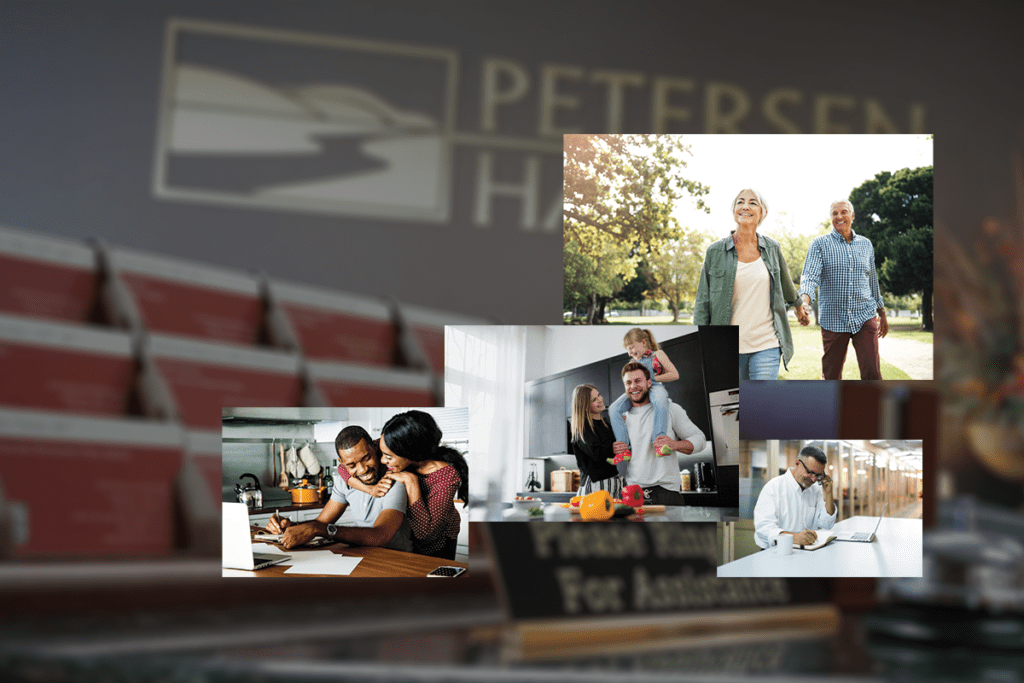 Our Team
We structure our service teams in a way that provides clients with multiple points of contact while also giving the advisors an opportunity to leverage each others' specialized expertise.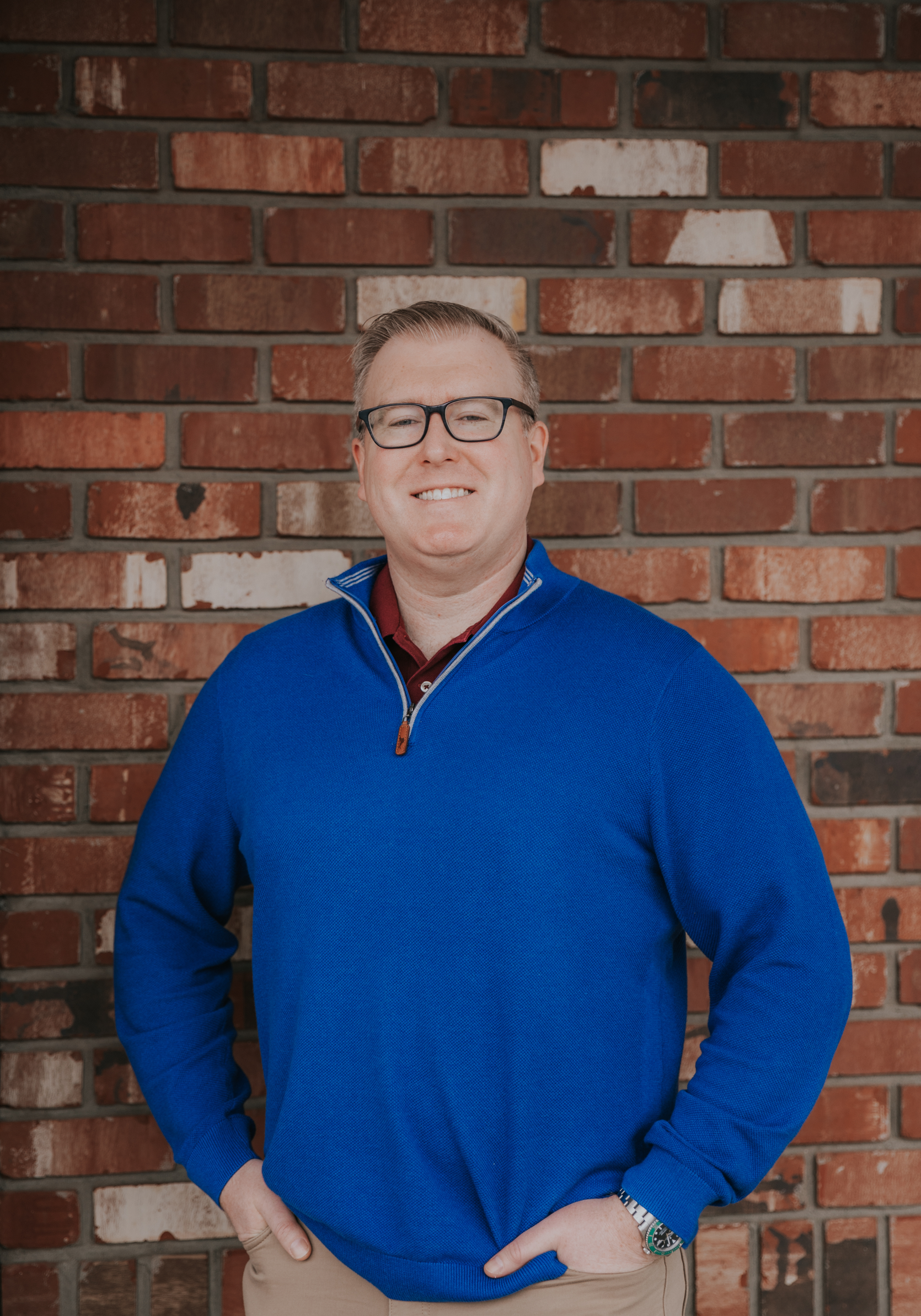 Matthew J. Petersen, CTFA, AIF® | Senior Wealth Advisor | CCO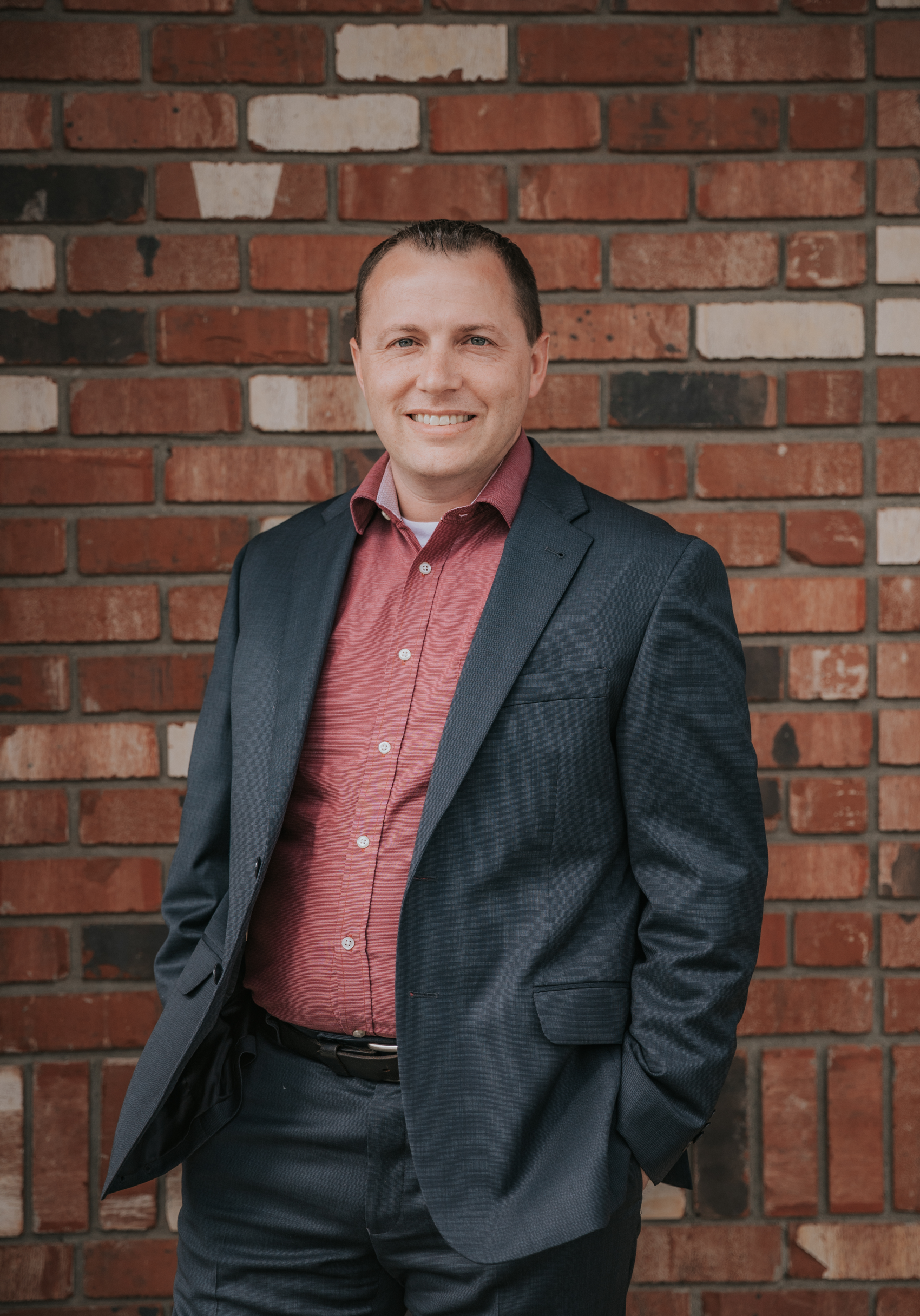 Josh Chittenden, CFP®, AIF® | Senior Wealth Advisor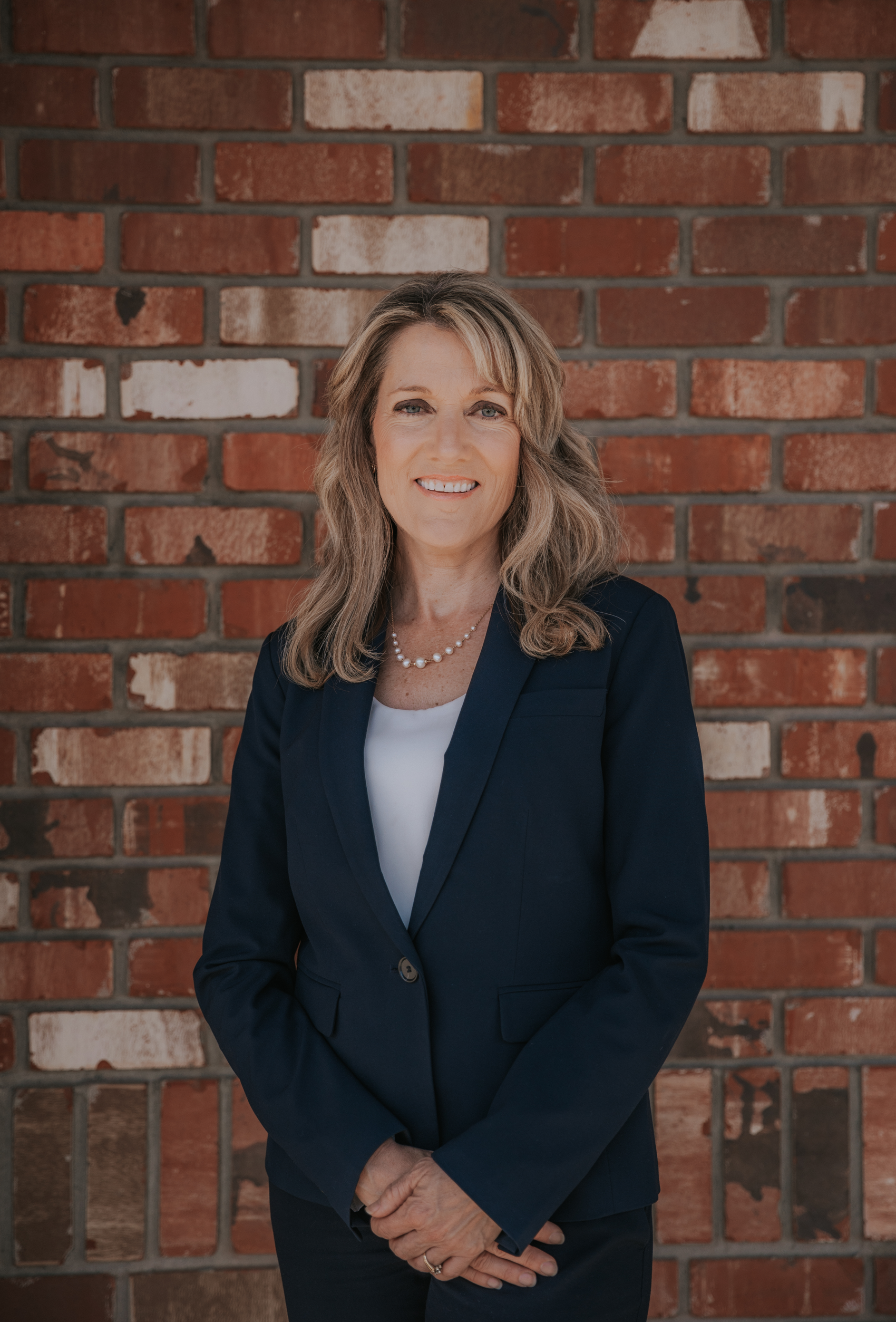 Donna Yakawich, CPA, AIF® | Wealth Advisor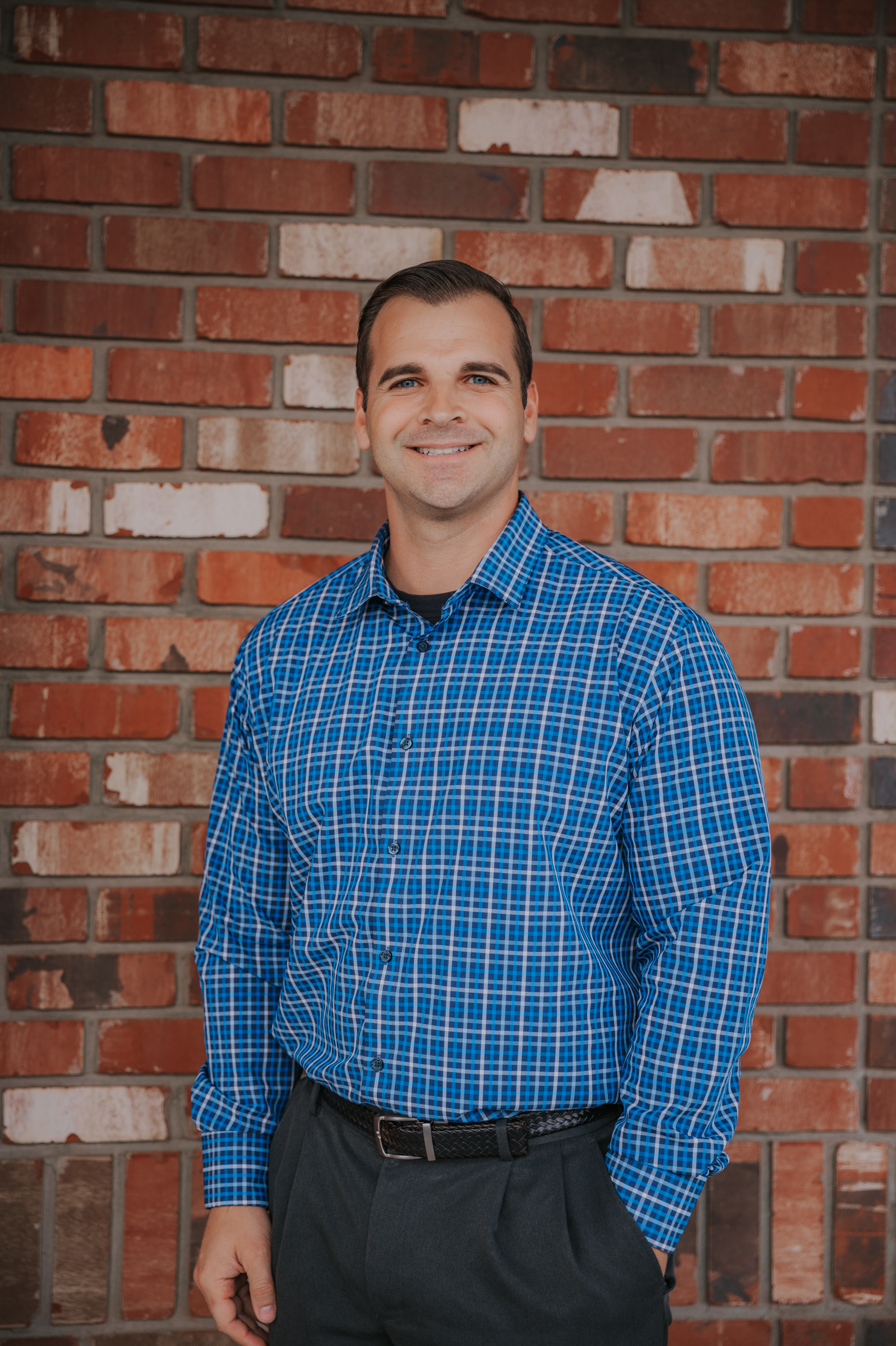 Cory Briggs, MBA, CFP®, AIF® | Wealth Advisor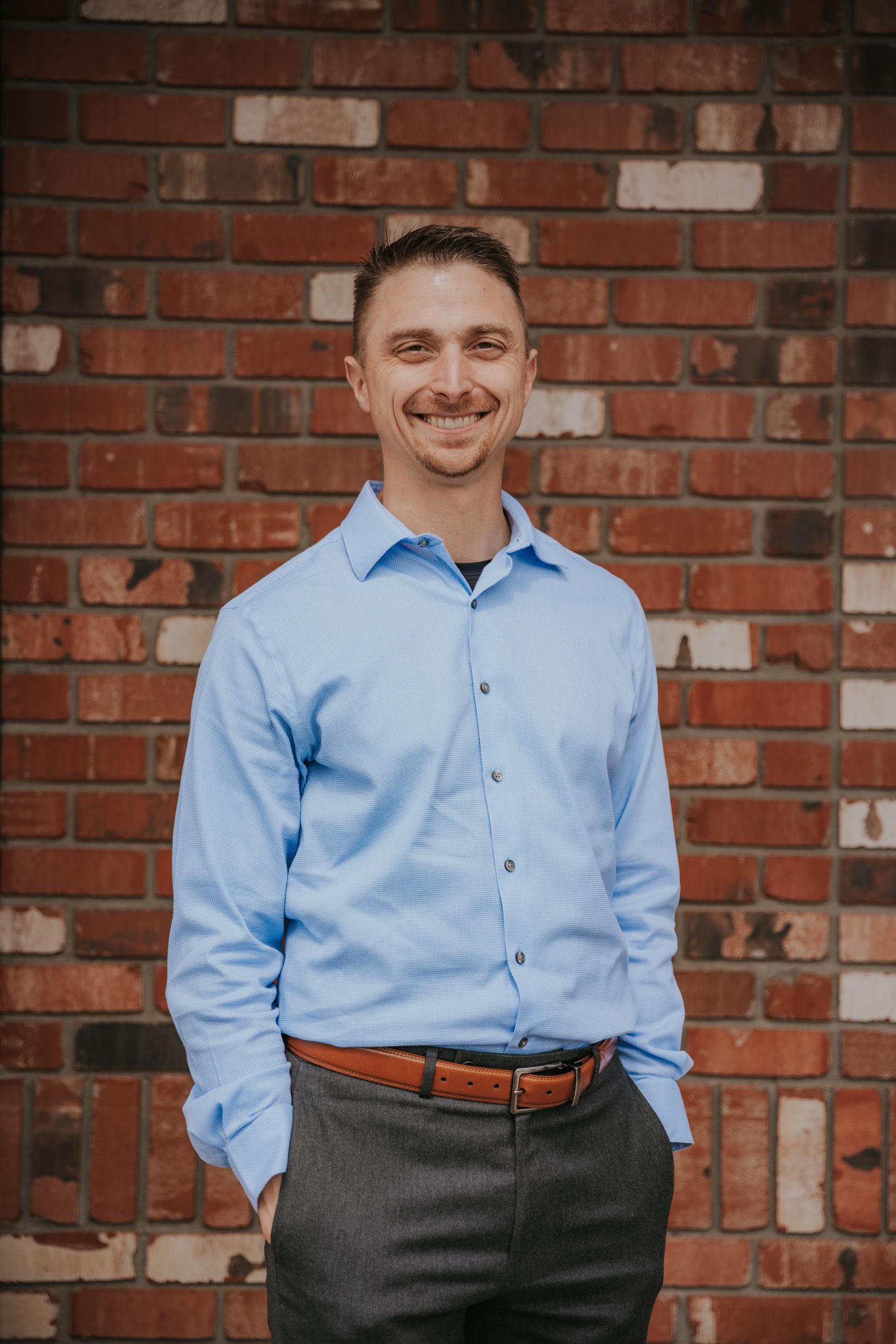 Jason Plemons, CFP® | Wealth Advisor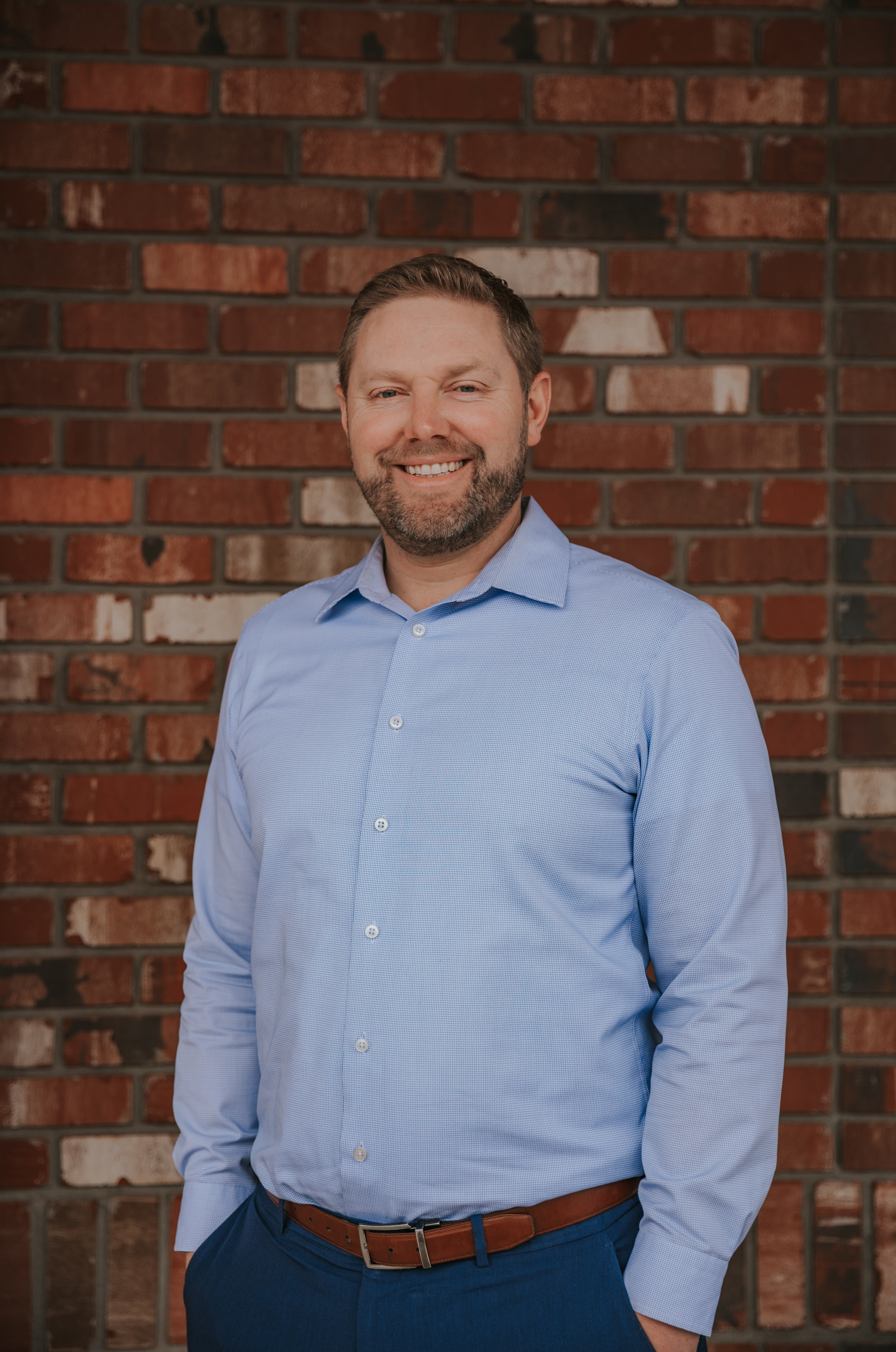 John Keyes, CFP® | Wealth Advisor
A Trustworthy Financial Planner is Needed Now More Than Ever
Geo-political conflict. Rising prices. Rising interest rates. Possible recession. Declining stock market. These were issues from 1970-1974. 1980-1982. 1990-1991. 2000-2001. 2008-2009. And now again today. You need a good financial planner now more than ever. One that has been through this before.
Ready to Get Started?
Get in touch to start the conversation and experience why we were voted as Tri-Cities Best Financial Planner.