What Does It Mean to Be a SmartVestor Pro?
Dave Ramsey is one of America's most trusted voices on money and business matters. He is a personal money-management expert, radio personality, and author of numerous books. We are excited to be part of the SmartVestor program because Dave's beliefs about financial education and retirement planning are rooted in the same beliefs as Petersen Hastings. By having the heart of a teacher, and not of a salesman, we dedicate the time needed to listen to your goals and educate you on your investment options. 
SmartVestor Pros are committed to educating and empowering you to help you pursue your long-term investing goals.
SmartVestor Pros will help you build wealth by investing for the long-term.
Have a question? SmartVestor Pros commit to giving you a fast response, often within 24 hours.
SmartVestor Pros don't just offer a single company's investment choices. They have access to hundreds of investments to help you pursue your goals.

Latest Financial Articles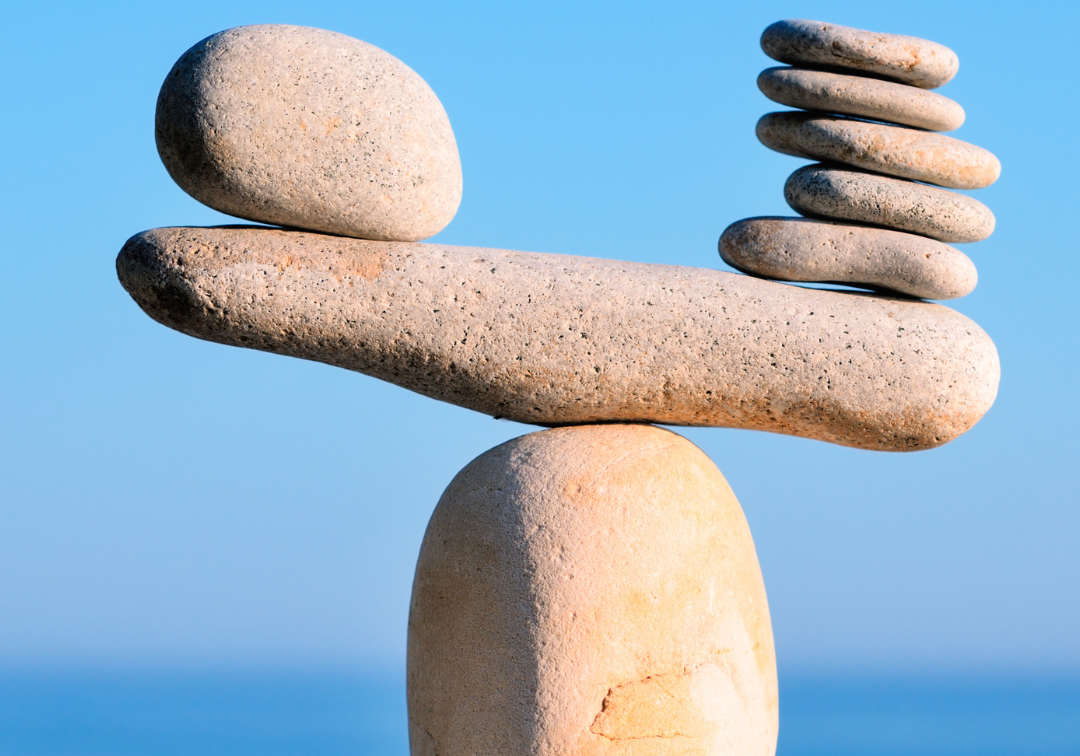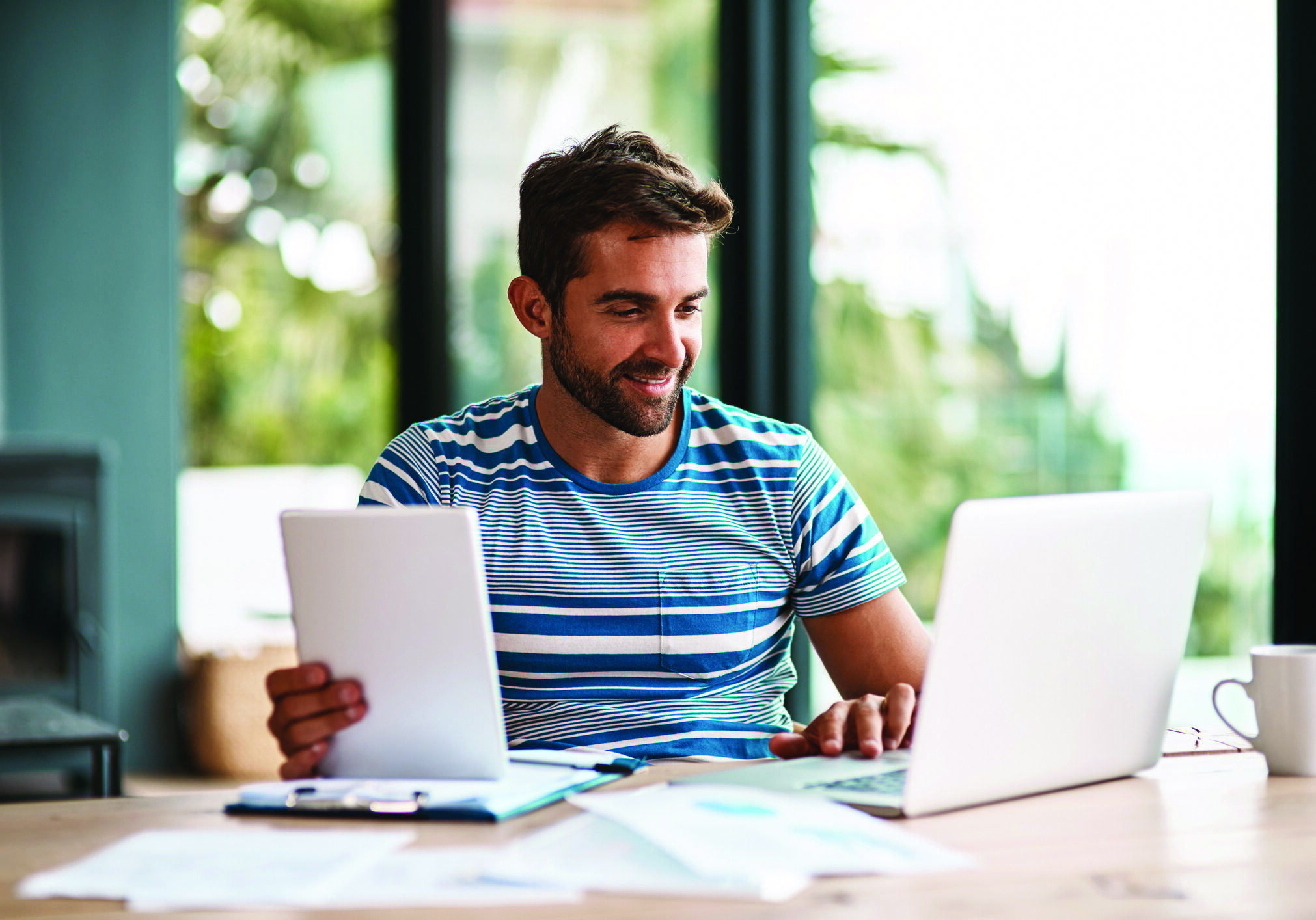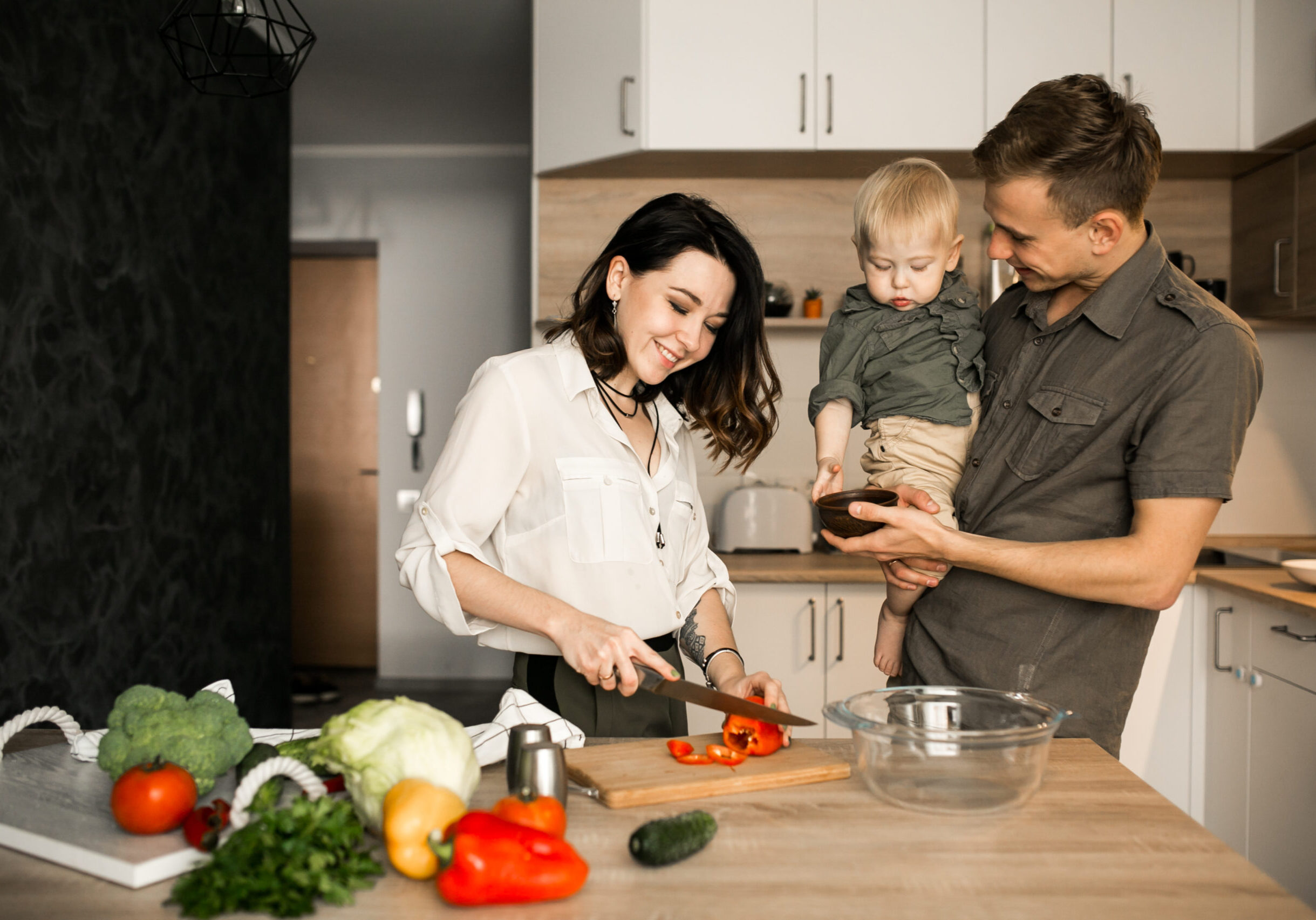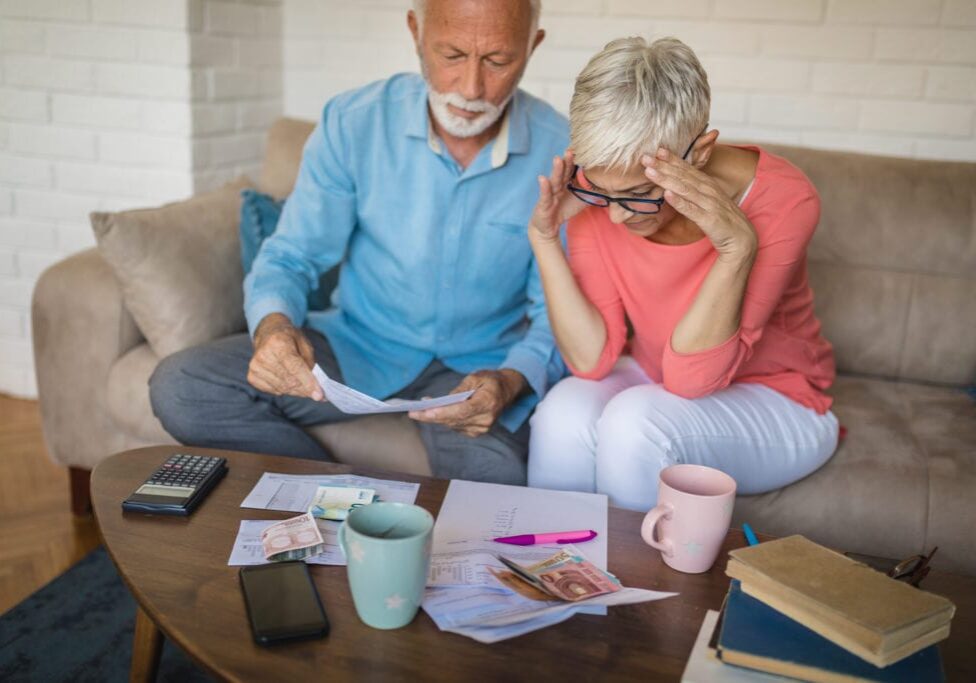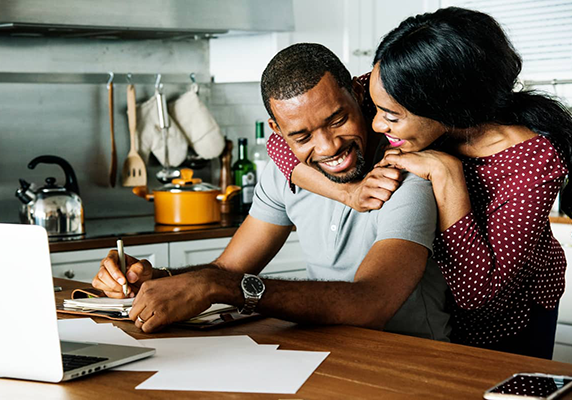 "Ask the Pro" is a Q&A video series highlighting trending money questions we receive from our SmartVestors that we have curated to help guide you on your financial journey. Have a question? Submit it here.
Timely videos created to help educate and guide you along your path to financial success.
If you believe in the Dave Ramsey concept and are interested in getting started with a SmartVestor Pro, contact us today!